Founded in 1967, famed for its 700 kilometres of pistes across both France and Switzerland, Avoriaz ski resort was once all modern clean lines and high-rise buildings. Today, Avoriaz retains its trendy style, with traditional chalet-style stays and design-led hotels. Mixed with a great après-ski scene, why wouldn't you want to take a ski trip to Avoriaz, France?
If you are, though, you'll need somewhere to stay! And that's where we come in! To help you decide the best Avoriaz accommodation, we've rounded up our top places to stay in the resort. From high-end hotels to quaint wooden chalets, we've got Avoriaz hotels to suit all travellers. So, go ahead and browse through our picks of the best hotels in Avoriaz below…
Be sure to check out our guide to the best après ski bars in Val d'Isere, too!
Best Avoriaz accommodation for easy access to the slopes
Ensure the perfect mountain break at this luxurious 4-star hotel in Avoriaz, with contemporary styling and breath-taking views of the resort. This unique Avoriaz ski hotel boasts stylish, understated decor, with cosy furnishings contrasted by the natural daylight streaming through the large windows. Housing 42 spacious rooms and suites, Mil8 hotel in Avoriaz offers a warm, relaxing stay wih comfortable beds and modern furniture. There's a hotel bar and lounge area, where you can relax with a drink next to the fireplace, along with a restaurant and sunny terrace from which to take in the mountain scenery. This hotel in Avoriaz, France also features a fully pedestrianised area that you can either explore on foot, in a horse-drawn carriage or on skis. Children are welcomed with open arms at this splendid Avoriaz accommodation, where they can take full advantage of the special area dedicated just to them. For adults, there's a tranquil, glass-fronted wellness area where you can enjoy an infinity and open air pool. So, if you're looking for a ski hotel in Avoriaz that's suitable for the whole family while being suitably sophisticated, look no further than Mil8 hotel.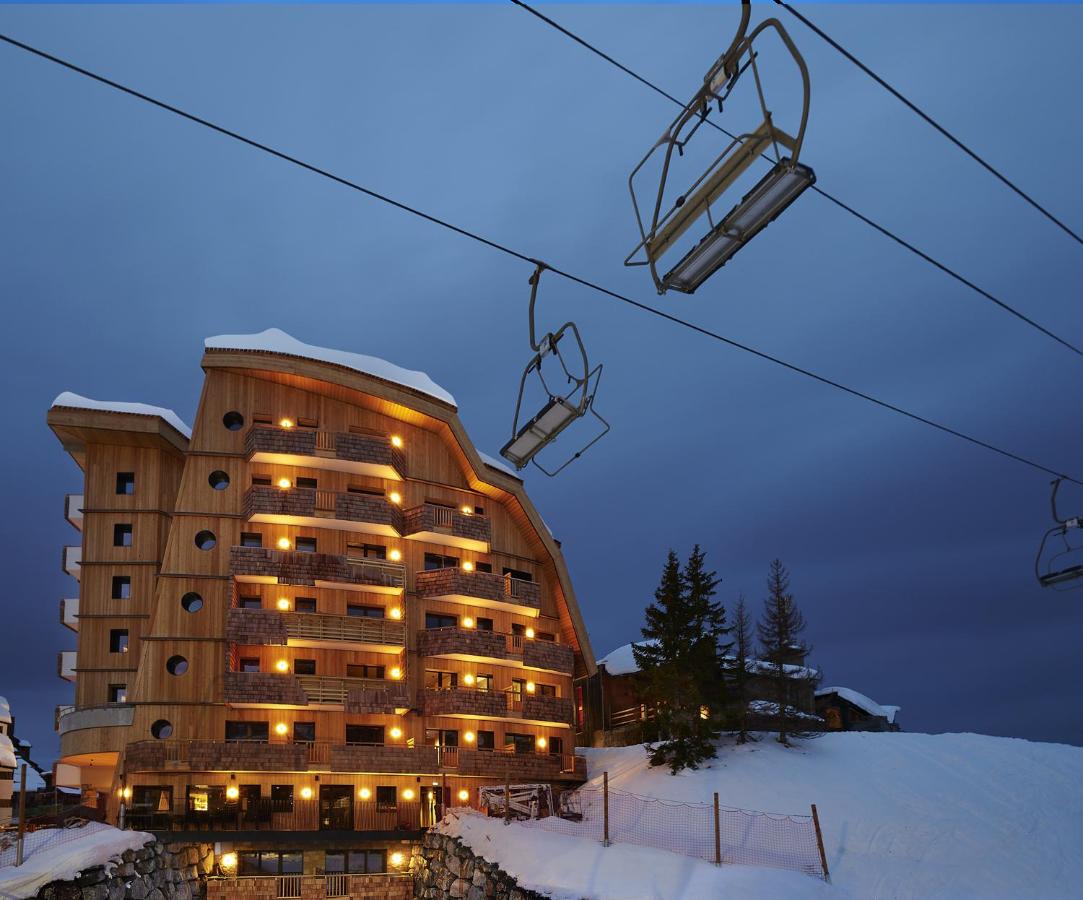 Located on the top floor of Avoriaz hotel Cedrela, Immodreams Le Rendard is an extraordinary apartment in Avoriaz that boasts magnificent views of the mountains. This duplex Avoriaz apartment is incredibly comfortable and ideal for a family of up to 6 people. The apartment comes complete with a fully equipped kitchen, private bathroom, a large entrance area, dining table, and a wide flat screen Smart TV. A spiral staircase will lead you up to the first floor where you'll find two bedrooms and two bathrooms. There's a kids' room composed of four bunk beds and an adults' room accessed via a suspended bridge, with a queen sized bed and plenty of storage space. Facilities at this hotel in Avoriaz include ski-in / ski-out and ski storage. So, if you're looking for a trendy place to stay for your family ski holiday, Immodreams Le Renard might just be the best Avoriaz hotel for you.
Perfectly blending contemporary boutique quirks with traditional Alpine styling, this hotel in Avoriaz offers direct access to the ski slopes and excellent relaxation when you return. Each room at this Avoriaz hotel has its own private bathroom which come stocked with complimentary toiletries, as well as a mini bar, TV, free WiFi, and astonishing mountain views. Some also even feature a balcony, perfect for taking in the far-reaching views across the blanket white peaks. In winter, the restaurant at this Avoriaz accommodation, Les Enfants Terribles serves traditional French dishes, as well as delightful cocktails at the bar. This boutique hotel in Avoriaz also has a wellness centre, which offers a range of indulgent treatments, including massages, body and beauty treatments. You can also enjoy the fitness centre, sauna, and hot tub while staying at this Avoriaz hotel. Looking to stay somewhere a bit different on this year's ski trip? Hotel des Dromonts might be just the ticket!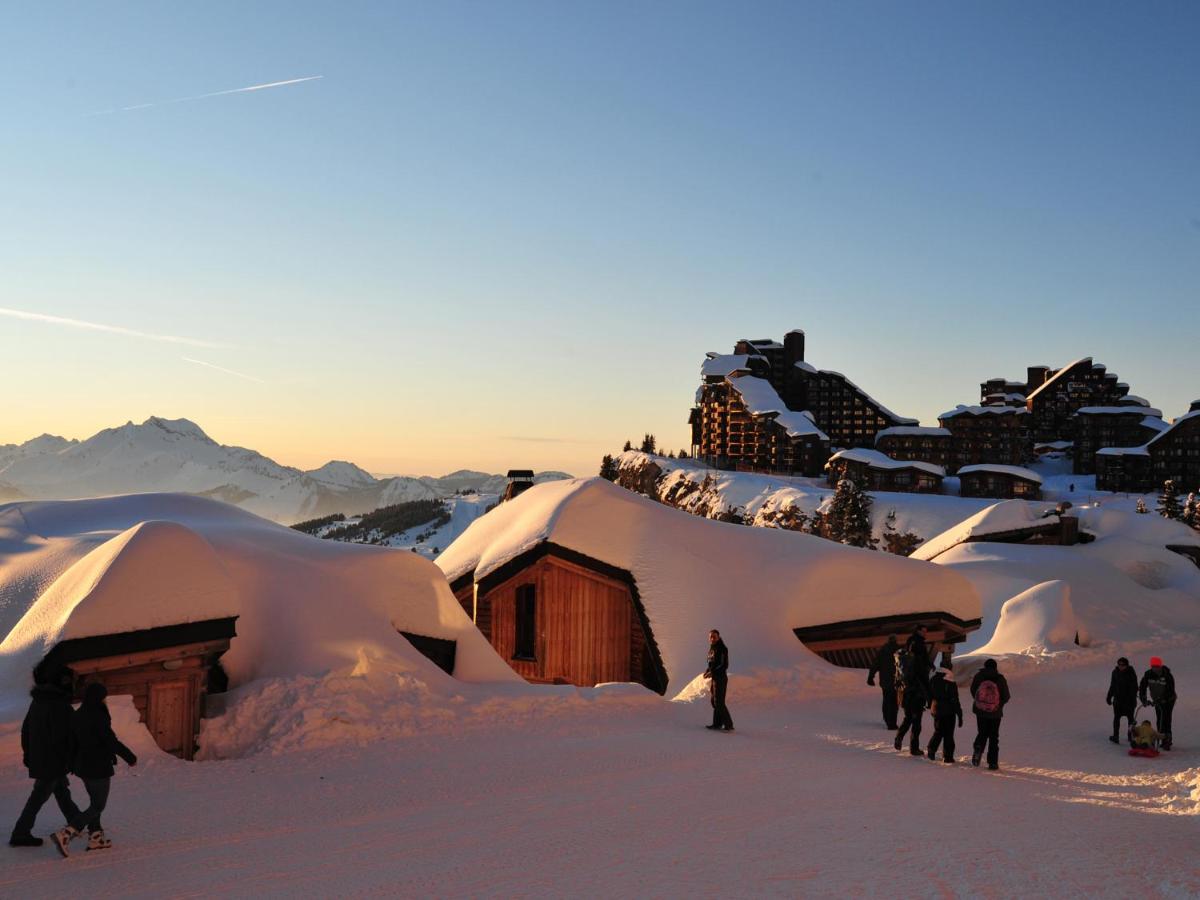 A cosy chalet in Avoriaz, Chalet La Grange à Germaine – Propriétés Mont Amour offers traditional Alpine accommodation in a snow-capped mountain setting. Located just 100 yards from the Ardent Ski Lift and 5 miles from the centre of Morzine, this Avoriaz chalet is ideally situated for easy access to the slopes. Inside, the décor of this ski chalet in Avoriaz manages to be both traditional and stylish at the same time. Think pine wood walls, faux fur throws and sheepskin rugs, and gingham-print bedding. This Avoriaz chalet comes equipped with a small kitchen area, a spa, terrace and free public parking nearby. Each bedroom comes with mountain views, flat-screen TVs, and comfy beds. One bedroom even has a an en suite, complete with hairdryer and complimentary toiletries.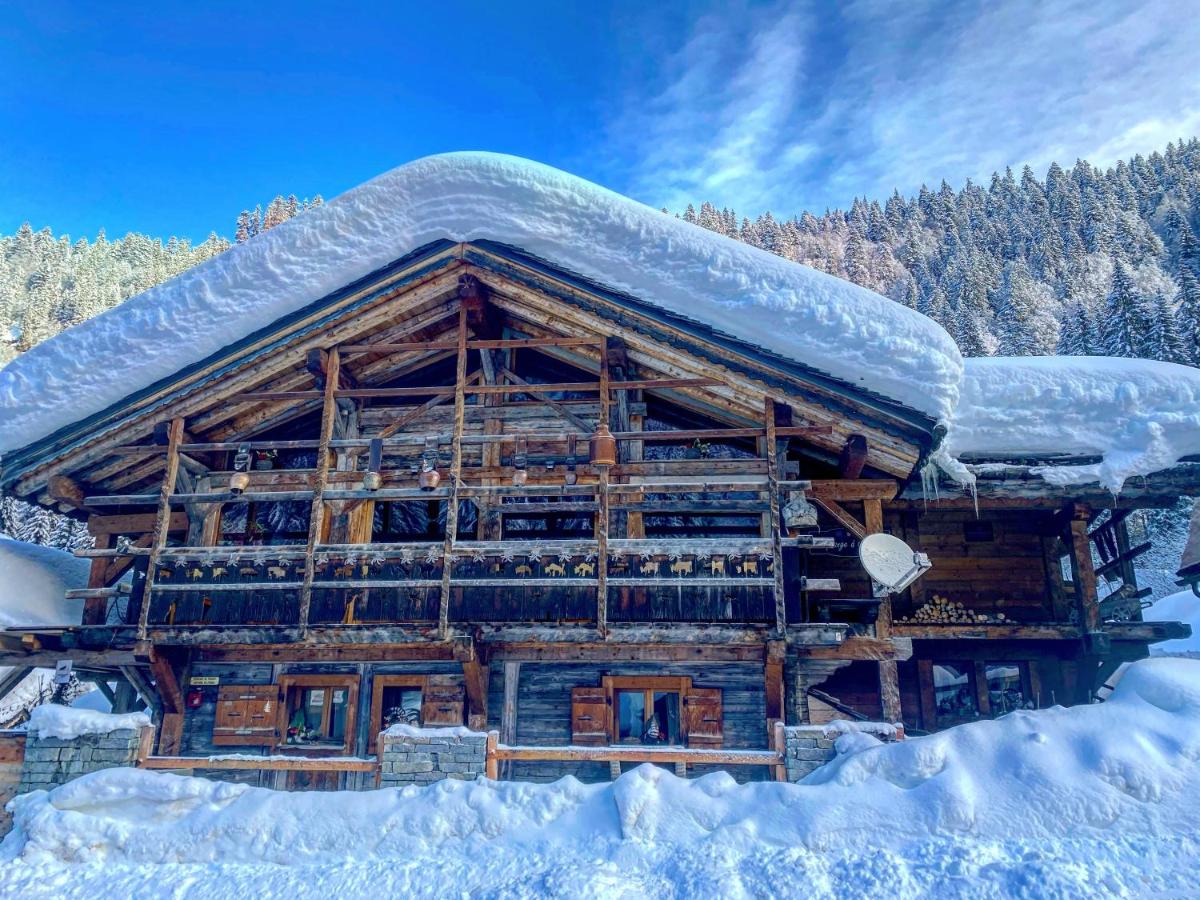 This 5 star hotel in Avoriaz is the perfect place to stay for anyone who likes to come off the slopes into a little luxury. With a heated indoor swimming pool, on-site spa, fitness centre, wellness centre and more, you'll certainly have plenty to keep you entertained when taking a break from the skis. The Deep Nature Spa is the ideal spot to relax and unwind after a long day keeping active. Why not treat yourself to a customised massage, an exfoliation treatment or a facial? Alternatively, head downstairs to enjoy playing board games, reading books or borrow a portable PlayStation to keep you busy in the warmth of this Avoriaz hotel. When it comes to this Avoriaz accommodation, the hotel offers a number of luxury self-catering Avoriaz apartments to stay in. Well-sized, nicely decorated and clean, these Avoriaz apartments are perfect for smaller groups or even large families. The location of this hotel in Avoriaz is great too, situated just 7.3km from skifields at Les Gets, near to the ski lifts and with free private parking on site. So, if you're looking for an Avoriaz hotel that offers top notch facilities and sophisticated décor, look no further than Residence Pierre.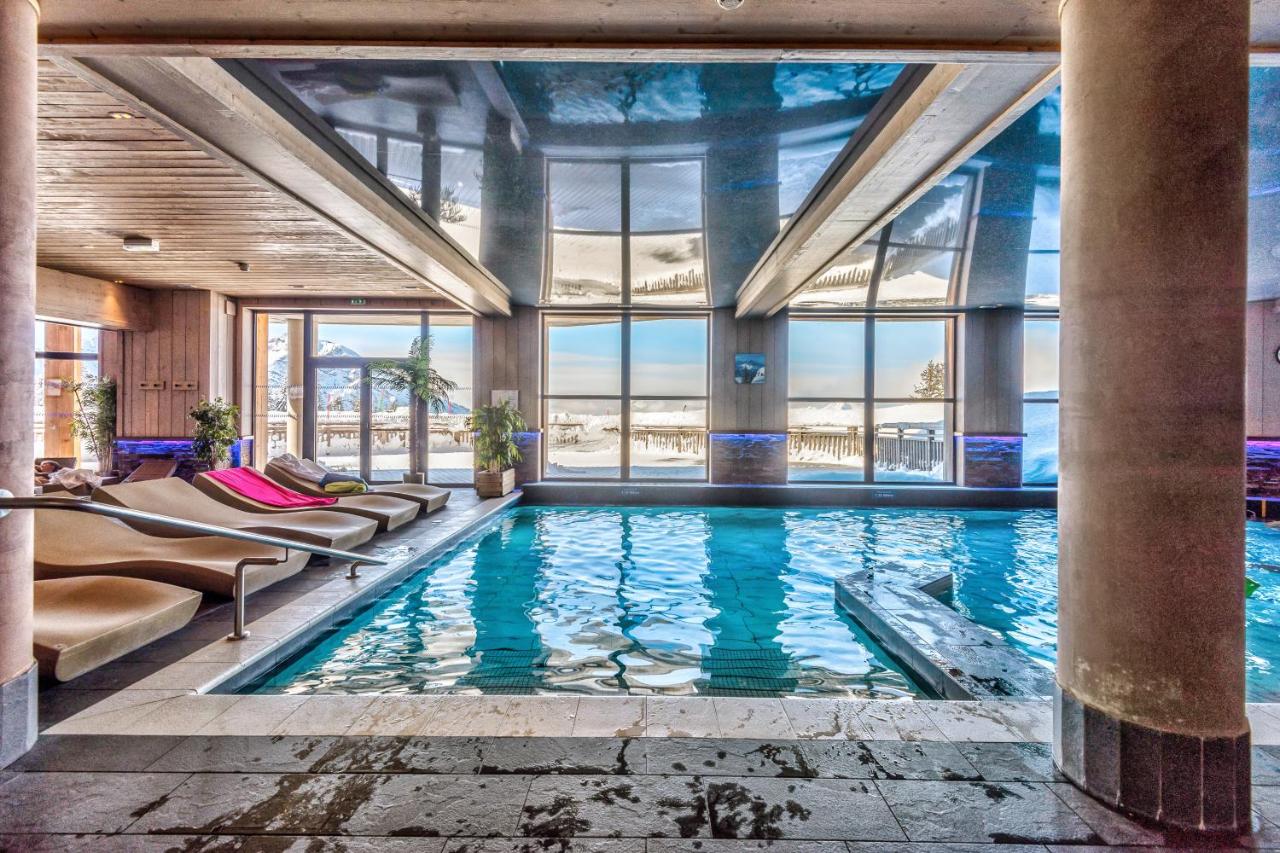 Having undergone a full renovation in 2021 and 2022, this luxurious Avoriaz apartment features fabulous interior décor, exceptional facilities and a prime location for reaching the slopes and surrounding bars, restaurants and shops. Complete with 7 bedrooms, 5 bathrooms and a fully equipped kitchen, this is the perfect Avoriaz accommodation for larger groups or whole families. This apartment in Avoriaz also has a balcony with impressive city views and a hot tub. Sitting on the 6th floor of a fancy Avoriaz hotel, you'll also be able to make the most of the facilities on offer, including ski-in / ski-out. So, if you're looking for a large Avoriaz apartment to get together with the entire family, Immodreams L'Avorea might just be the best hotel in Avoriaz for you.
There you have it: the best ski hotels in Avoriaz, France! Perfect for families, large groups of friends or loved-up couples, these Avoriaz hotels will guarantee a comfortable, relaxing and fun-packed ski holiday.
For more accommodation inspiration in France, be sure to check out our guide to the best hotels in Corsica, too!